This devastating experience doesn't need a long wait time to undergo a repair—let Integrity restore this in a flash.
The Threats of Fire Damage
Fire damage can take many forms, including structural damage, smoke and soot damage, water damage from firefighting efforts, and a hazardous environment caused by burning materials. This can all lead to further destruction as the building or home begins to deteriorate if not taken care of quickly. Suddenly, you'll be left with a large repair bill and a costly clean-up process which can be overwhelming.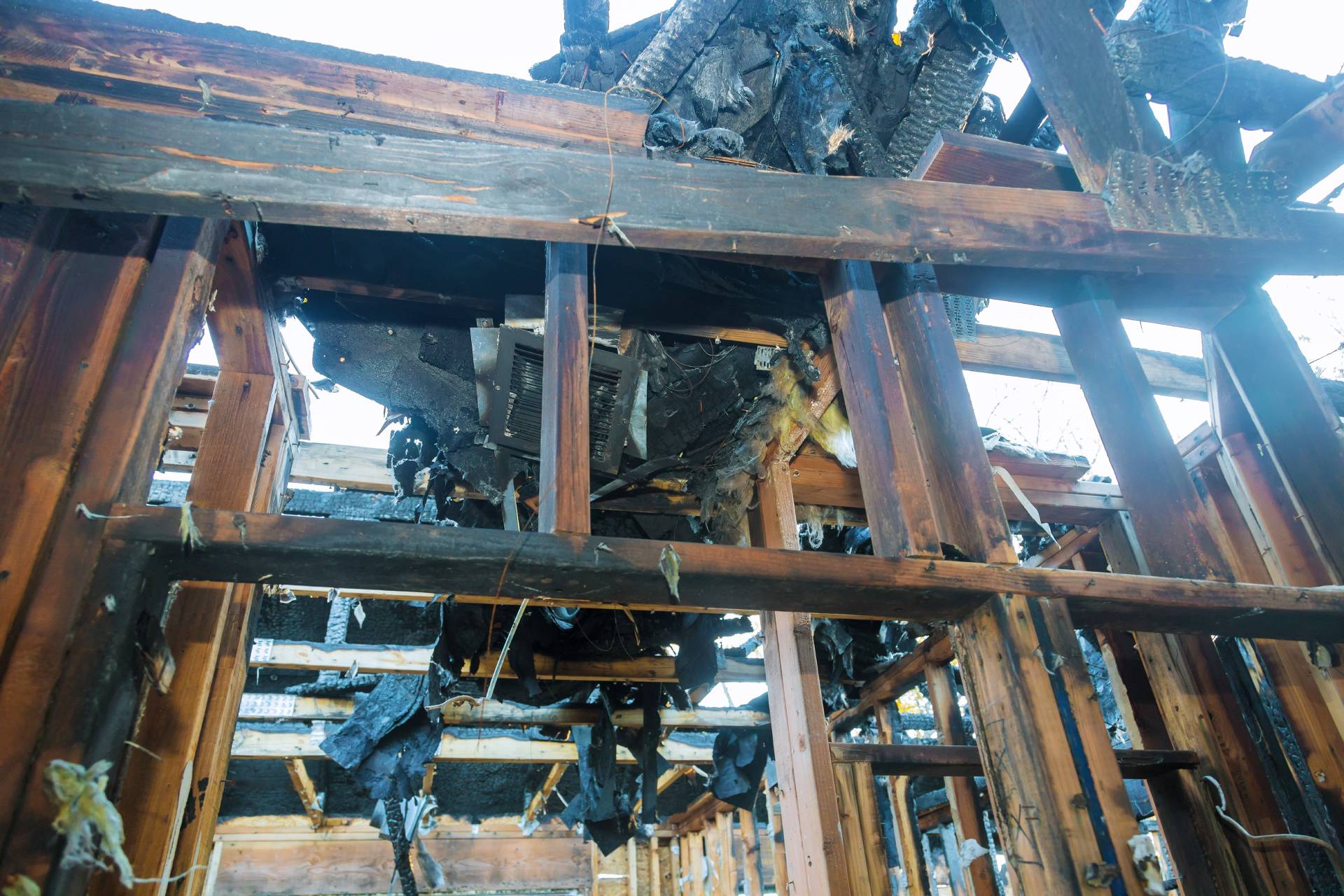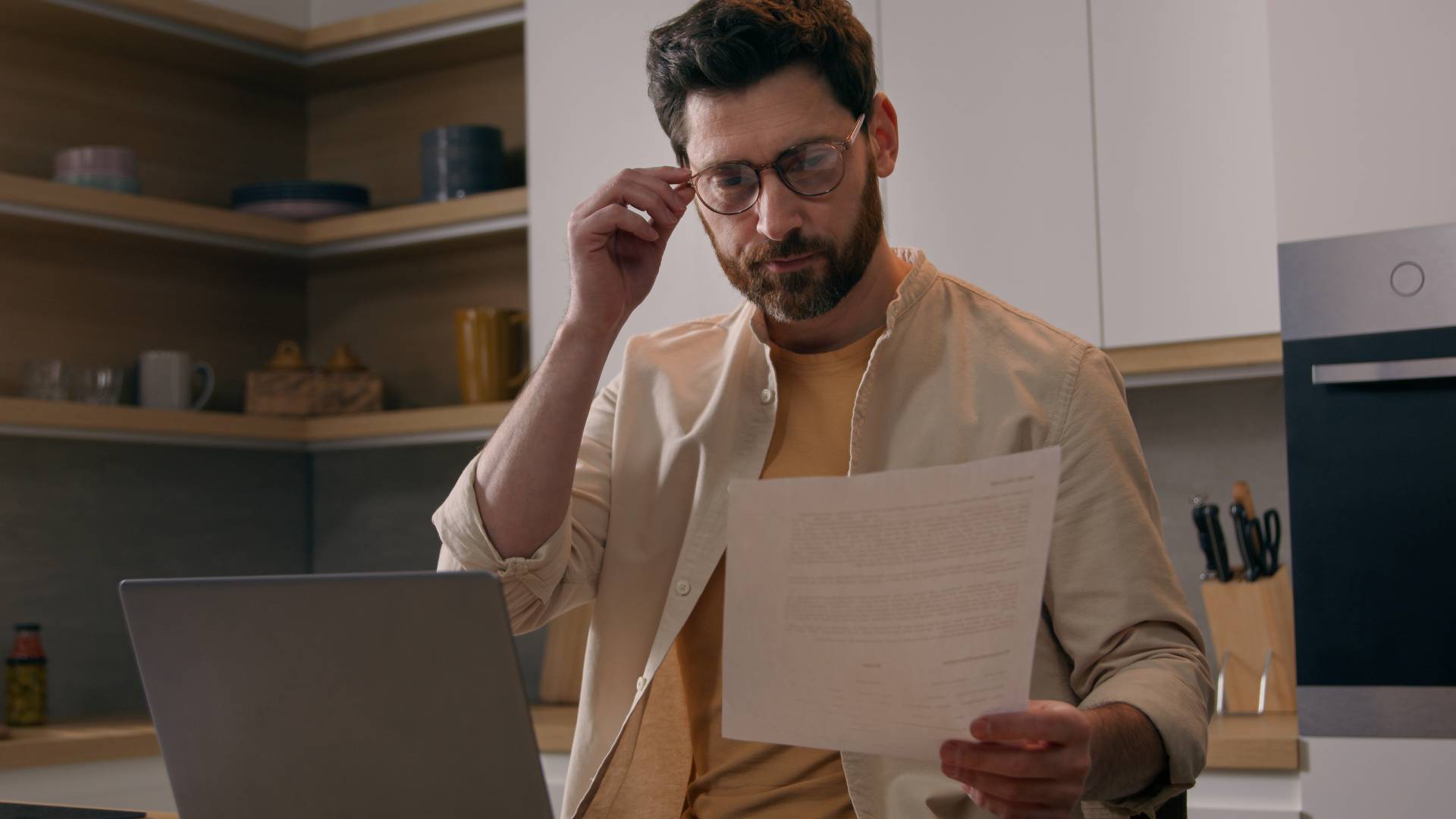 The Importance of Fire Prevention
It's easy to know the importance of fire prevention, but it's often hard to act on that knowledge. Fire safety is the first step in protecting your home or business from fire damage and should be considered a top priority. It involves any of the following:
Understanding fire safety standards and regulations
Inspecting your property for potential hazards
Installing smoke detectors and sprinkler systems
Developing an emergency evacuation plan
Our Unmatched Fire Damage Restoration Services
At Integrity Restoration, we specialize in providing quick and reliable fire damage restoration services. Here's how our process goes:
Cleaning Every Inch of Space
After a fire, smoke and soot can seep into even the tightest cracks and crevices. We make sure to clean every square inch of your space to ensure that all debris is removed so that the fire doesn't cause any further destruction.
Repairing Damaged Structures
We assess the damage and determine what parts of your home or business need to be repaired. Depending on the severity, we can either repair certain areas or replace them altogether if needed. This includes sealing off doors, windows, and other openings to prevent further fire-related damage and painting walls, ceilings, and floors to restore them to their former glory.
Restoring Your Home or Business to Its Former Glory
Once all repairs are complete, our team will work carefully to restore any fixtures or surfaces that require it. We make sure to consider all your needs and work diligently to bring your property back to its original condition.
Reap the Benefits of Working with Professionals
Integrity Restoration is the top choice for fire damage restoration because we offer unbeatable value at the time when you need it most. Check it out for yourself:
Emergency Cleanup Services Available 24/7

– We are here to respond to your fire damage emergency 24/7, so you never have to wait to take control of your home.

Licensed Contractors

– All of our contractors are licensed and insured, giving you peace of mind that your property and belongings are well-protected.

Unbeatable Customer Experience

– Our team is dedicated to making your restoration journey as seamless as possible.

Experienced Workers

– We have a team of experienced workers that can handle any fire damage restoration project without the hassle.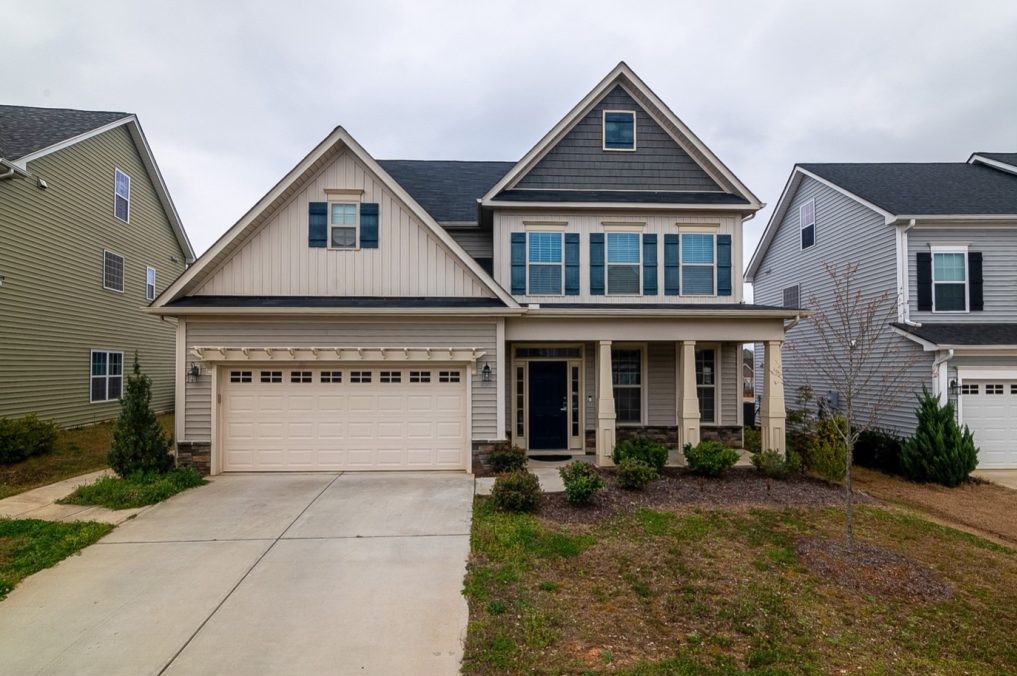 Don't Wait for the Damage to Get Worse
Fire damage can cause a tremendous amount of destruction if not taken care of quickly. Don't wait for even more damage to occur—call us now and get started on the path to recovery with fire damage restoration. Our team is available 24/7, so you never have to worry about waiting too long for help. When it comes to restoring your home or business, trust Integrity Restoration to get the job done right.