Makeover or minor repair—we can tackle it swiftly.
Don't Let Your Home Fall to Disaster

We understand that dealing with the aftermath of a disaster can be overwhelming and stressful. That's why Integrity Restoration offers a complete range of solutions designed to restore your home to its former glory. We handle anything from structural repair services to aesthetic restoration, ensuring that your home stands strong and beautiful. With these professional repairs, you gain the following:
Reduced stress and anxiety
Increased property value
Improved safety and functionality
Peace of mind
Cost-effective solutions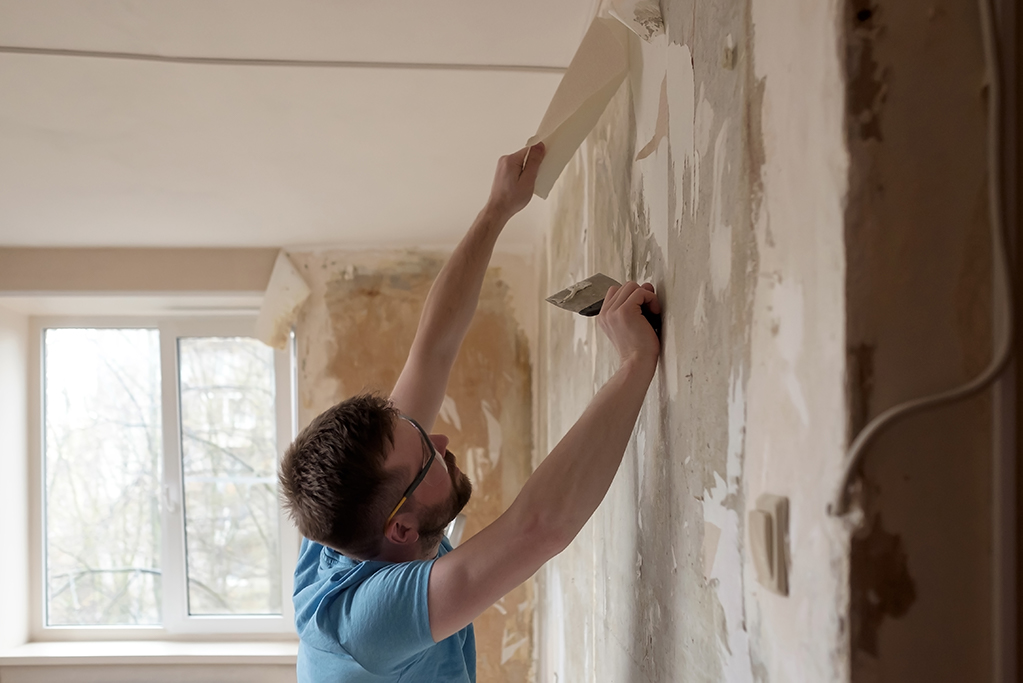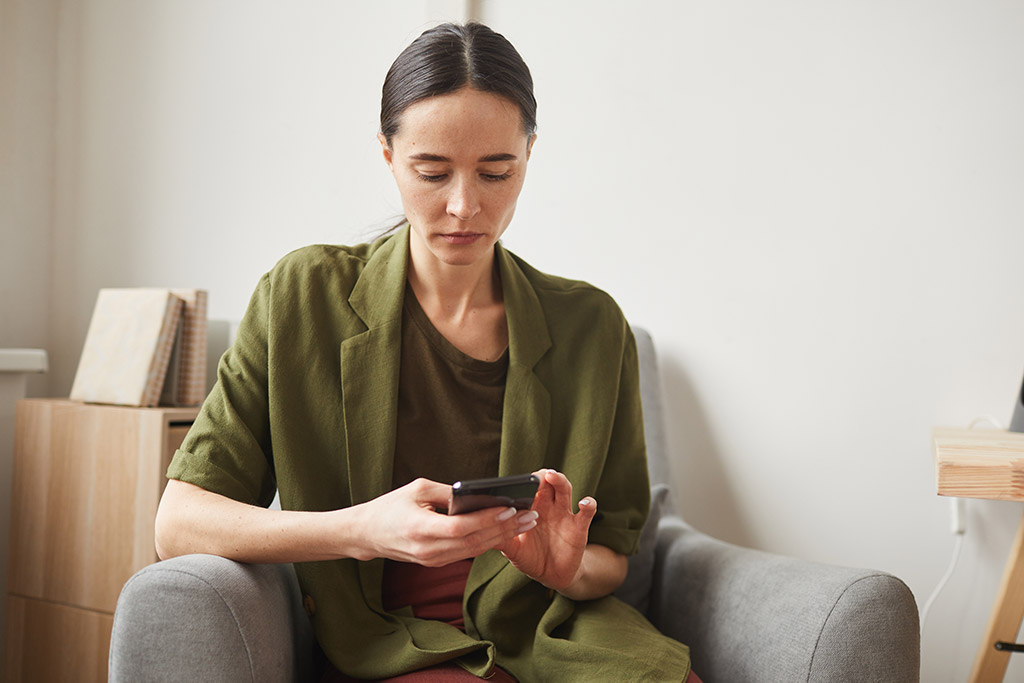 When To Call For Professional Help

While some small repairs can be easily handled by homeowners, it's always best to call in the professionals for larger and more complex damage, especially if you'll need reconstruction services. Some scenarios that would require repairs include:
Natural Disaster: In the event of a hurricane, tornado, flood, or earthquake, your home may suffer severe damage that requires professional reconstruction.
Fire Damage: House fires can cause extensive damage to both the structure and contents of a home. Professional repairs are necessary to ensure safety and restore livability.
Water Damage: Whether from a burst pipe, leaky roof, or flooding, water damage can severely compromise the structural integrity of your home and requires immediate attention.
Mold Remediation: If left unchecked, mold growth can cause health hazards and lead to further damage to your home's structure. Professional mold remediation is necessary for proper removal.
Which Service Do I Need?
Unsure if you need reconstruction services or repair services? Here's a quick breakdown of what each service entails.
Reconstruction Services
Reconstruction services are typically needed in cases of extensive damage, such as a fire or flood. These services involve rebuilding and restoring the structure of your home, including walls, floors, and ceilings.
Repair Services
Repair services are often needed for smaller damages, such as a leaky roof or damaged window. These services focus on fixing specific areas of damage to prevent further issues and restore the functionality and appearance of your home.
We Offer Experience and Safety
At Integrity Restoration, we have years of experience in providing top-quality reconstruction and repair services. Our team is highly trained and equipped with the necessary tools to ensure safe and efficient work.
Licensed Contractors

We are a licensed general contractor, and there are very few interior services that we do not perform. This allows us to handle all aspects of your home's reconstruction and repairs, eliminating the need for multiple contractors.
Transparent
We work with all major insurance companies and gladly prepare estimates at no charge. We also provide detailed and transparent pricing, so you know exactly what to expect before any work begins.
Experienced
Our company has been serving Atlanta residents for more than 20 years. We are proud of our reputable name and are always looking to grow our network of happy clients with reconstruction services.
Save Your Home With Integrity Restoration

Whether your property is damaged by water, fire, wind, a tree, hail, or any other catastrophe, our team of experts is here to help you get your home back to its original condition. Don't wait until it's too late—contact us today for a consultation and let us help you save your home with integrity.