Where you can breathe easy with your water damage restored.
The Dangers of Water Damage
When water damage is present, so are other problems that could erupt and possibly cause more permanent damage to your home, like the following:
Mold Regrowth – When left untreated, a mold infestation can compromise your home's structural integrity as well as cause health issues for you and your family.
Contamination – Contaminated water has the potential to carry bacteria and cause further damage to your surrounding environment.
Health Issues – Inhaling contaminated air created by high humidity levels or standing water can create respiratory problems and other medical issues.
Integrity Restoration and Remodeling's Water Damage Restoration Methods
At Integrity Restoration and Remodeling, we are equipped to handle all of your water damage needs so your home doesn't only remain intact, but better than ever with our services—here's how: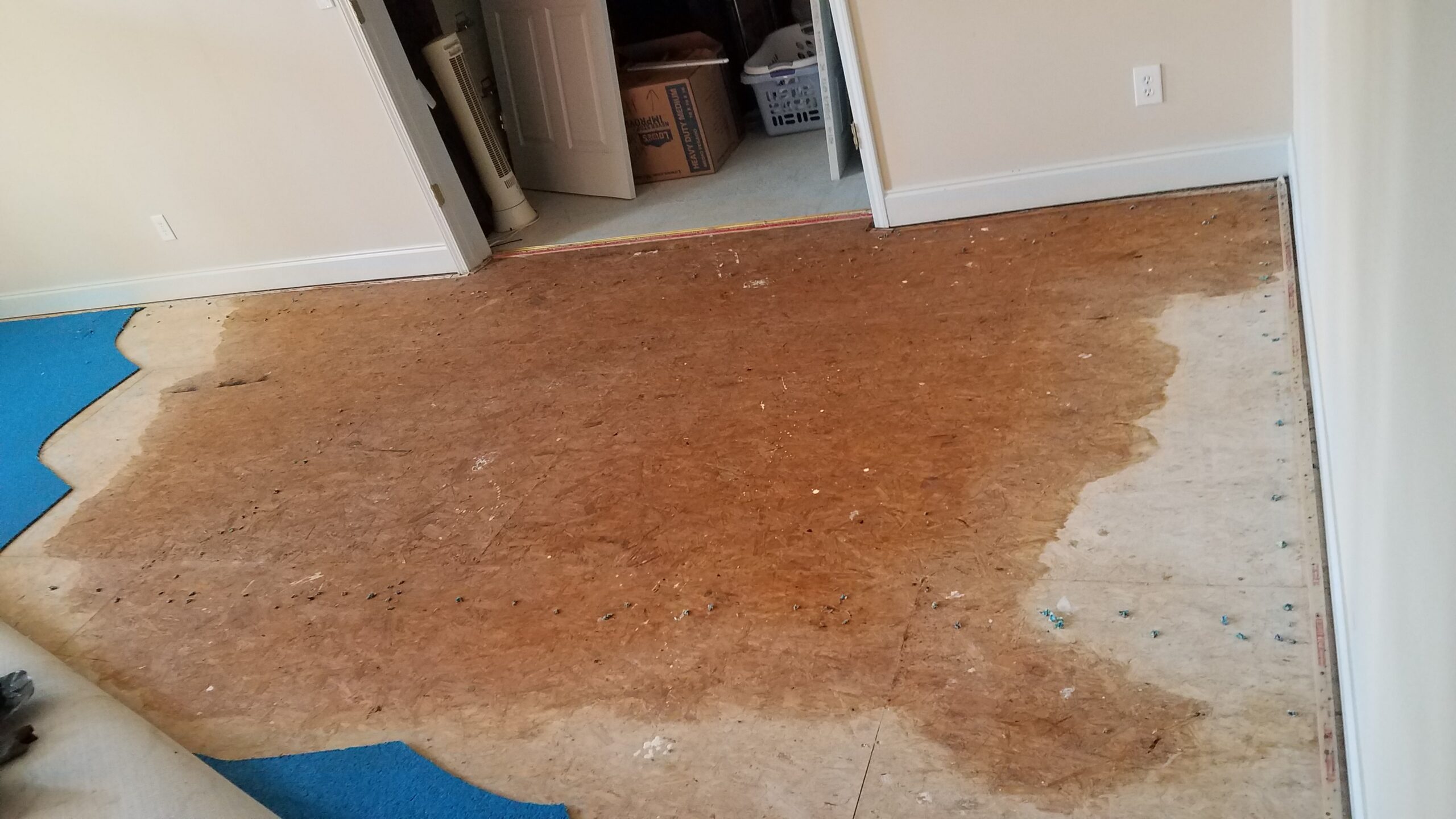 Extraction
With our powerful water extraction machine, we can remove any standing water on your property. In turn, mold and bacteria will be stopped from spreading so you can breathe easily.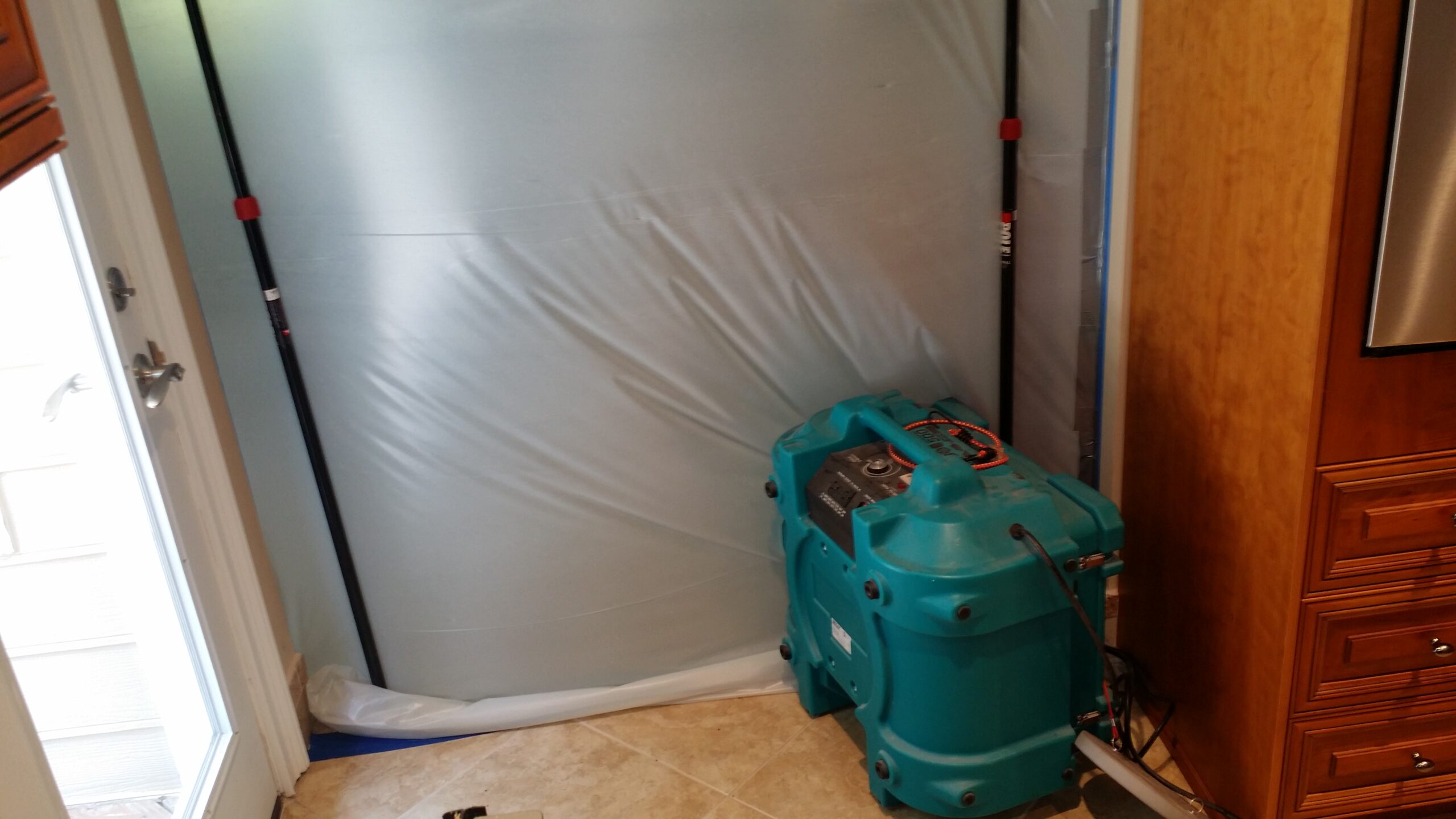 Air Movement and Dehumidification
We utilize high-powered fans to increase air circulation and speed up the drying process. And if that's not enough, we also employ the use of a dehumidifier to control humidity levels, ultimately reducing possible mold growth.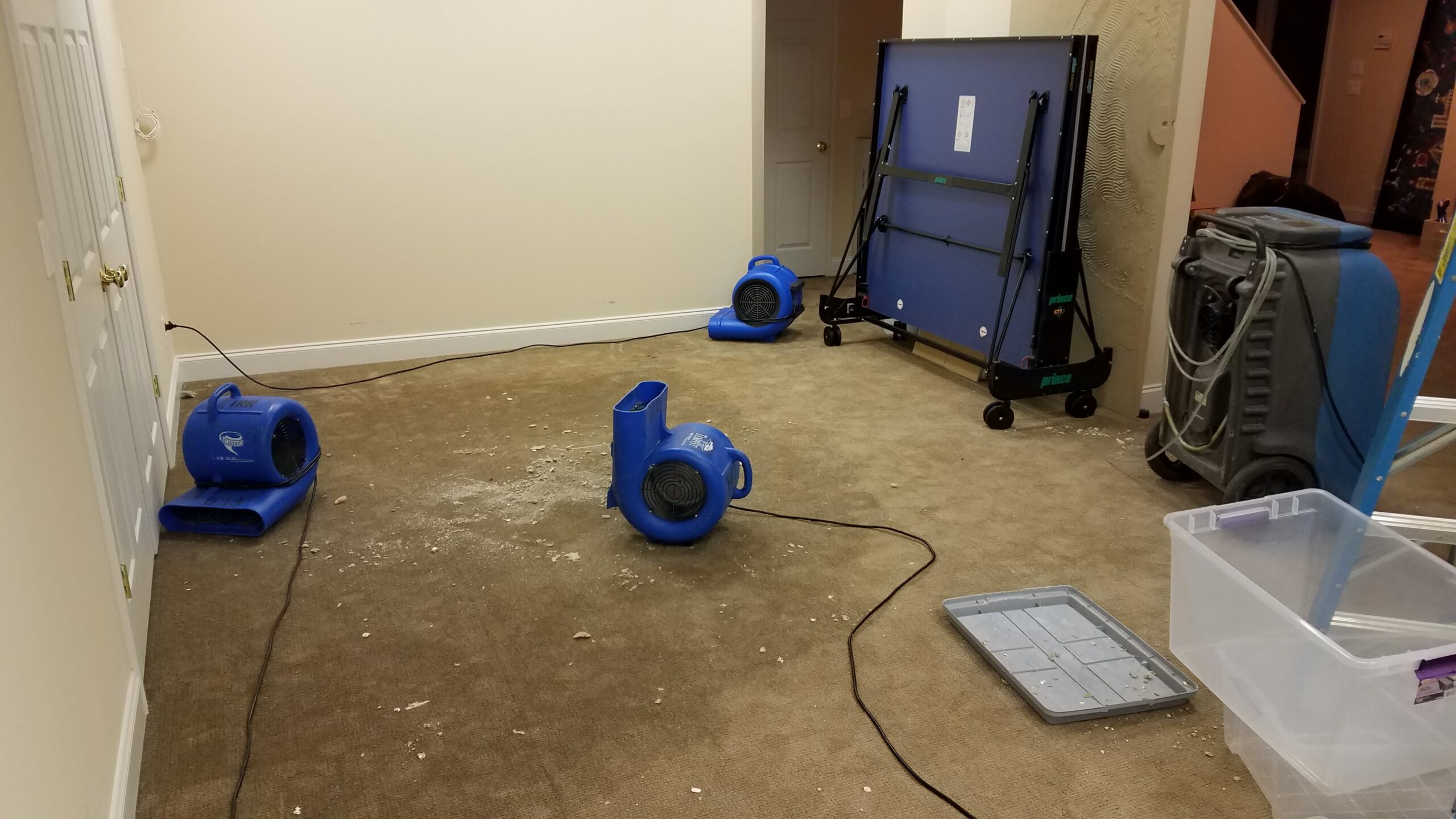 Advanced Moisture Detection Equipment
Our water damage restoration process includes utilizing top-of-the-line moisture detection equipment to identify water trapped beneath the floors or behind walls. Any hidden liquid will be found and extracted in no time.
Is Your Water Damage Covered By Insurance?
Good question—and the answer could be yes! But to confirm, simply follow these two steps:
1. Contact Integrity Restoration and Remodeling so we can survey your damage.
2. Provide this information to your insurance company so they understand why you should receive coverage.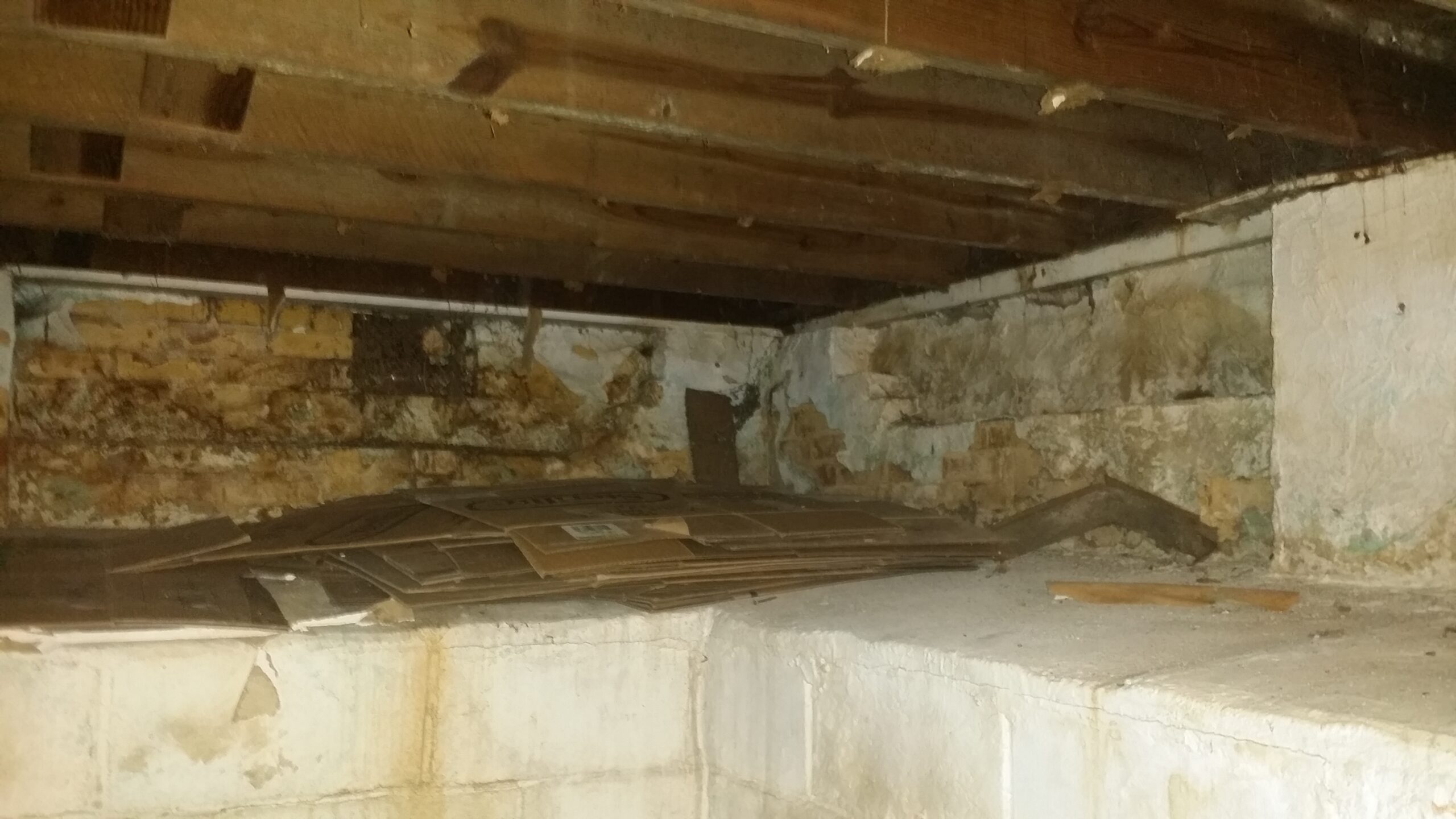 The Benefits of Working with Integrity Restoration and Remodeling
When you work with us, you experience more than water damage restoration, you experience the following benefits:
24-Hour Emergency Water Cleanup – We are available to respond to your water damage emergency immediately—day or night. You'll never have to wait to take back control of your home.
Licensed Contractors – All of our contractors are licensed and insured in their respective fields so you can rest assured your property and belongings are in the best hands possible.
Impeccable Customer Service – Our team is friendly and knowledgeable, so you can feel comfortable throughout the entire water damage restoration process.
Experienced Workers – We have a team of experienced workers that can handle any water damage restoration project with ease and efficiency.
Prioritize Your Health With Integrity Restoration and Remodeling
Water damage can be a huge hassle, but with the help of Integrity Restoration and Remodeling, we'll make sure your home is restored to its original condition. From extraction to advanced moisture detection, our water damage restoration methods will have your home healthy and safe again in no time!
Don't wait to prioritize your health with Integrity Restoration and Remodeling. Contact us and let us take care of the rest.