How a Restoration Company Can Help Navigate Insurance
Facing serious home damage can be a pretty daunting experience. Luckily, if you have a reliable restoration company by your side, navigating insurance claims should be a remarkably easy task.
There are two key steps included in the process of claiming insurance for your damaged property: mitigation and restoration.
The Mitigation Phase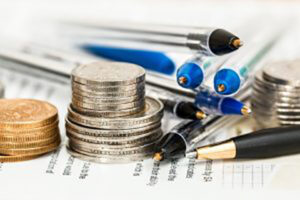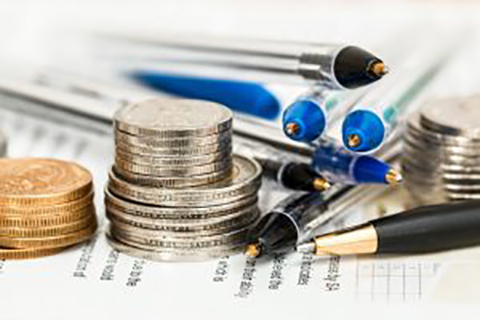 This is the first phase. It includes securing your property and family by contacting the police or emergency services as soon as a crisis hits. You may need to relocate or call a professional to turn off the power and gas supply to help avoid any unwanted complications or added damage.
You should also take pictures and videos as proof of damage. Many insurance companies demand these and may use them to assess the degree of damage your home has experienced.
Next, you must notify your insurance provider. Inform them about the details of the situation and as them to verify both your coverage and deductible. Most insurance companies will cover damage caused by unavoidable causes like fire, wind, storms, and appliance leaks. Things that are likely to not be covered include damage due to flooding or worn-out building materials. However, every insurance provider has a different set of rules, so be sure to verify your provider's scope.
Your insurance company will also expect you to try and save what can be saved. This means draining your property of excess water and conducting small, temporary repairs wherever possible. You should try contacting a reliable restoration contractor for this. They can help walk you through the insurance claim process, too.
Your restoration contractor will ask you to sign a work authorization permit stating that you are responsible for paying for all repairs. They will then help you contact your insurance provider and get them to reimburse you for the payments. However, if your insurance company fails to do this, you're still going to have to pay your contractor.
It's a good idea to bring your insurance provider into the loop as soon as possible, so you don't have to deal with hurdles in the future.
Once the mitigation process is complete, your hired contractor will end you or your insurance company with a relevant invoice. Once the invoice reaches your insurance adjuster, they will handle the associated payment.
The Restoration Phase
This second phase includes discussing the payments with your insurance adjuster and waiting for the money to be released into the relevant account. This process can be time-consuming, but don't lose hope!
Your contractor will begin work, and you will need to keep an eye on the cost and payment balance. Contractors usually work alongside you to help you handle the cash flow throughout the restoration process, so don't worry about the process too much!
The cost of repairs can fluctuate over the course of the project. Again, your contractor will guide you on how and when to inform the insurance company and whether it's even needed at all.
All in all, make sure you hire a reliable and knowledgeable restoration company to assist you, or else the process of claiming insurance can become a terrible hassle! Reach out to the professionals at Integrity Restoration by calling (770) 966-9987.